Esteemed chef to become NACC competition head judge
Steve Munkley, who is vice president of the Craft Guild of Chefs, will become head judge for this year's NACC Care Chef of the Year competition.

POSTED: Apr 27, 2022
Esteemed chef and vice president of the Craft Guild of Chefs Steve Munkley has been announced as head judge for the National Association of Care Catering's (NACC) 2022 chef competition.
The NACC has launched its Care Chef of the Year 2022 competition, with the deadline for entries on Friday 6 May.
Steve Munkley, who is also chief director for HRC's Salon Culinaire and ambassador for the Grande Cuisine Academy, will take over from the highly-regarded Bev Puxley, who died in February.
Paying tribute to Puxley, Munkley says: "I have got some big shoes to fill. He was an absolute professional all the way through his career."
Open to all chefs and cooks working in care settings, the NACC's competition recognises, showcases and celebrates their sector-specific knowledge, skills and flair. The NACC is looking for a two-course menu, main course and dessert, suitable for service users in a care setting.
The combined food cost for both courses should be no more than £3 per head based on three portions and the meal should be nutritionally balanced and incorporate one of Unilever Food Solution's products.
A series of regional heats will take place over summer before the final is held in October.
Munkley says he will bring a fresh pair of eyes to the competition, as well as a practical background and experience in judging competitions. He says the contest is an opportunity to highlight the skill in a sector which is often overlooked.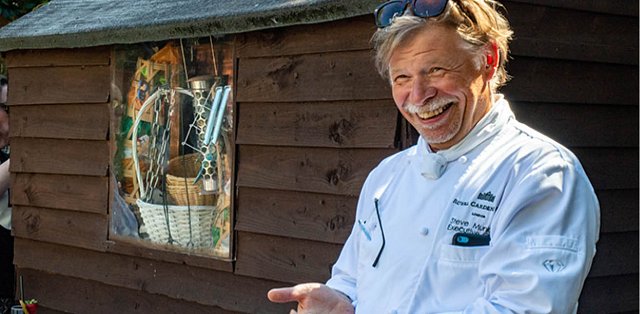 "People don't necessarily respect the quality of chefs who are involved in the care sector, and the different approaches they have to take in regards to looking after people with special diets and needs," he says. "Care chefs go above and beyond and do everything in their power to help residents improve their quality of life. To me, this competition recognises the skillsets and what chefs can do in a sector that doesn't get much recognition."
As well as assessing more practical elements, including nutritional value, costing and the use of sponsor products, Munkley says an initial area chefs should consider is the appearance of their dishes.
"The first thing somebody in care will do is eat with their eyes - and if they don't like the look of it you will have a hard job getting them to eat it," he says. "From there, it comes down to taste and flavours and some understanding of why they have cooked the dish they have. I always like to appreciate why they have created the menu they have, and if there is some reasoning - perhaps it's served in a care home where it specifically works for that need." 
When it comes to advice for those entering, Munkley says chefs should not overcomplicate dishes and should instead let ingredients sing. "Less is more," he explains. "So many chefs add bits and pieces to a dish they think they need, but it doesn't add anything to the dish."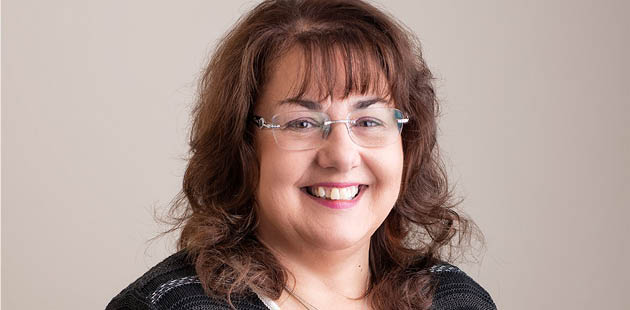 Sue Cawthray
Sue Cawthray, national chair of the NACC, says: "This fantastic competition is a highlight of the NACC calendar and a brilliant platform to showcase the skills, knowledge and excellence of chefs working in our sector, as well as the career opportunities it offers.
"Delicious, nutritious food and positive dining experiences are fundamental to quality care, so you could say that the kitchen is at the heart of a care home. It's therefore only right that we celebrate and champion the incredible talents of care chefs who, day-in-day-out, ensure the individual and varied needs of those in their care are understood and met with skill, flair and dignity."
For more care catering news and features, you can follow us on LinkedIn here and Twitter here.
You may also be interested in…